Get and Install the App
From either Android or IPhone: go to your favorite app store and download the FREE app "Grandstream Wave Video". (We don;t offer video support yet, but it is coming soon.)
Start the app and follow the instructions below: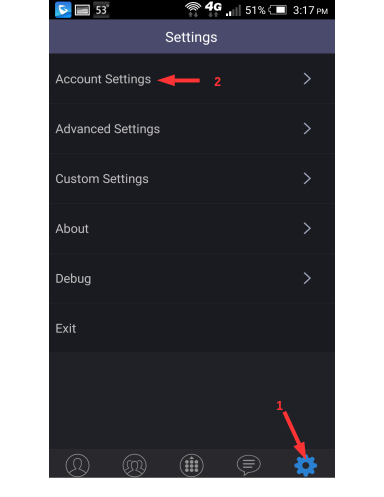 Click on Settings in the lower right hand corner. Then select "Account Settings". Tap the Plus (+) sign at the top right corner, then tap SIP Account to add a new account.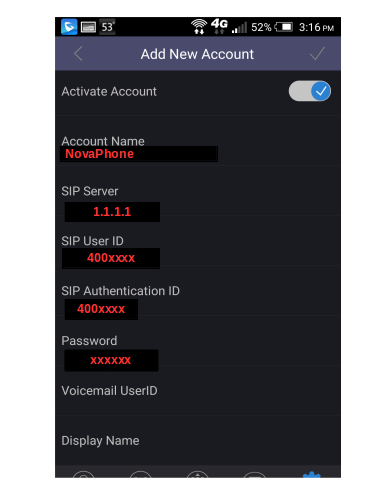 In the SIP Server, enter 1.1.1.1
Under SIP User ID, enter the account number you have been assigned. Enter the same account number under SIP Authentication ID.
Then enter the Password you have been given.
Then, tap the Check Mark at the top right corner to save your settings.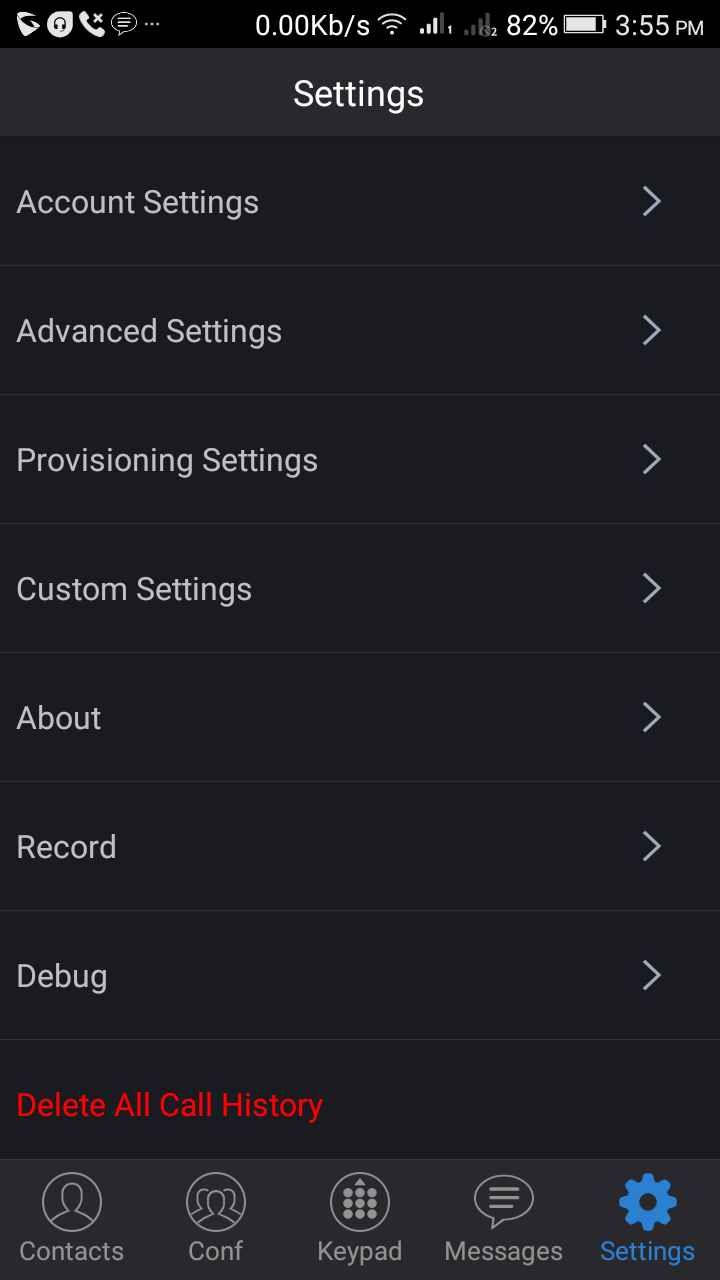 Return to Settings, then choose Provuisioning Settings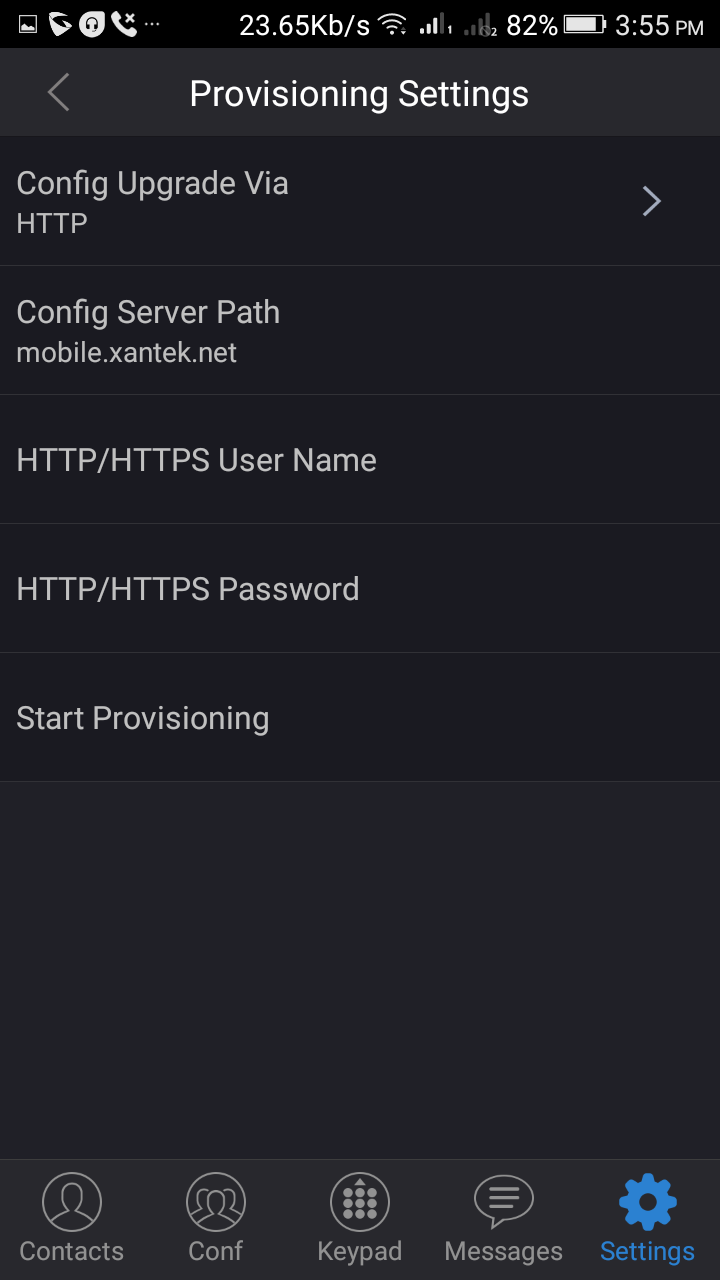 In the box labeled "Config Server Path" enter "mobile.xantek.net"
Then tap "Start Provisioning"
In a few seconds the account will register. You can check that you are registered by tapping Settings->Account Settings. If the phone is correctly registered, a green dot will show after the account name. If it has not registered, the dot will be red.
If the dot is green, then you are ready to place calls. To dial any US number, please include the area code first.
You want to be well-acquainted with all types of essays therefore concerning write an outstanding essay. A calls to get a very obvious thesis defining your position along with solid details to fortify your circumstance. Today you're mindful of learn more about kiss my essay just how to begin a persuasive essay.