If you travel a lot... and hope to use your mobile phone...
You Need NovaPhone!
NovaPhone is a dialer app that you can install on any Android or Iphone.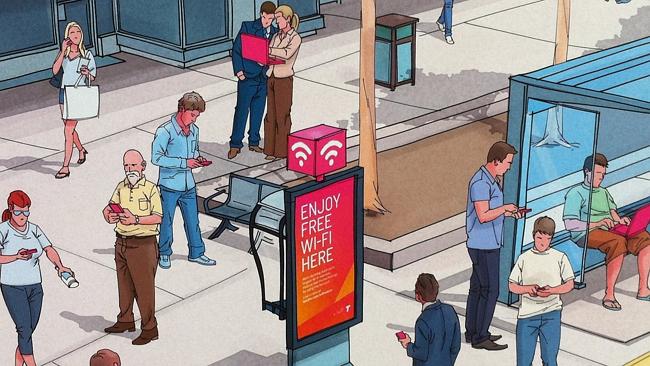 Once installed and activated, you will be able to make and receive calls anywhere you can get WiFi...
With NO Roaming Charges
No Call Limit
Connect anywhere in the World
No Cell Plan or Special SIM card Required!
Use your mobile phone in any of thousands of airports, hotels, and other public venues WORLDWIDE.
If you can make a WiFi connection, your phone is ready to use.
NovaPhone gives you Unlimited Texts, Unlimited Voice, Unlimited Data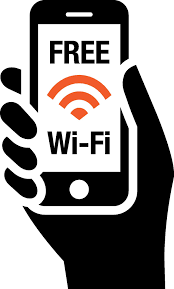 You can get Free WiFi access when you are in the Dubai International Airport(DXB), and Vienna International Airport(VIE). And hundreds of other US and international airports.
You can also get Free Wifi in thousands of hotels in the US and abroad. In New York City, 334 hotels provide free WiFi. In London, 433 hotels will set you up with Wifi.
And, more and more airlines are offering in flight WiFi.
And, of course, many restaurants and bars offer Wifi:
Applebee's (open)
Arby's (open, select locations)
Burger King (open AT&T hotspots)
Chick-Fil-A (open)
Denny's (open)
Dunkin Donuts (open, averages about 1.7 Mbps)
Einstein Bros. (open)
Jimmy John's (open)
Hooters (open, select locations)
IHOP (most locations)
Krispy Kreme (open)
McDonald's (open, average about 4 Mbps)
Panera (open, 30 minute limit during rush times, averages about 1 Mbps)
Quiznos (open)
Starbucks (open)
Subway (select locations, open)
Taco Bell (open)
Tim Horton's (open, averages about 1.9 Mbps)